Flower Ring Jewelry Display Box
Price Range 1000-1500
Flower Ring Jewelry Display Box
Material acrylic
Size 4/3
With Pouch
Product description:
Size:10*8.3*8.3CM/4*3.2*3.2 Inches
Mater: plastic, soap flower, special paper
Eternal Rose: Rose is symbol of true love, preserved one is the symbol of eternal,
This everlasting rose can be the symbol of your forever love, your harmony family and your loyal friendship
Delicate design: The flower is blossoming in a gift box,with a drawer for jewelry.
Preserved flower rose symbolizes fresh and forever love or emotions to your lover, family, friends.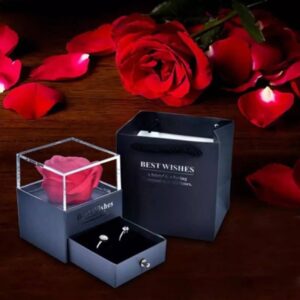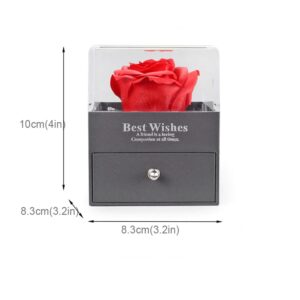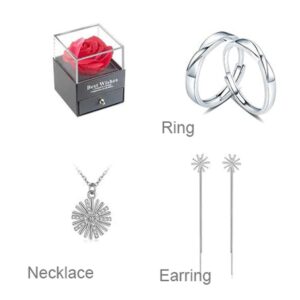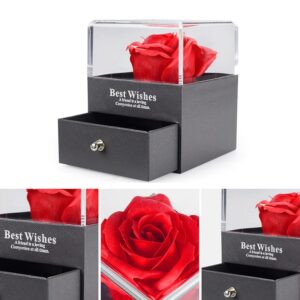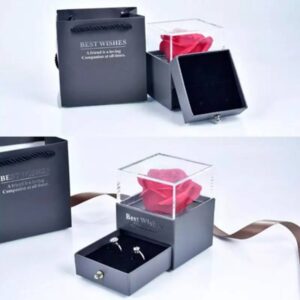 Model:

4782

Weight:

250.00g

SKU:

14241

MPN:

4782

Location:

HCC-KHI

Categories: : Home & Lifestyle
Buy Now !
Generic Imported