Car Wash Cleaning Sponge Microfiber Glove ( Random Color )
Features:
Efficient
Coral polyps, increase the cover surface area, improve the cleaning efficiency. It will not leave any scratch delicate surfaces in your car.
Dual use
Wet and dry, it can be used to wipe dust and also can be used in wet water cleaning.After wet water,dry it to become light to carry.
Convenient
The design of glove type clean sponge, can wipe directly with the hand, wash also is like wash hands to be able to wash clean, very convenient and easy to use.
Premium material
Adopting good quality sponge material not only can prevent static electricity, and the textile firm does not lose hair.
Multi-purpose
In addition to washing car can also be used for furniture kitchen cleaning and in glass, ceramic tile.
Specifications:
Type: Car Wash Sponge
Quantity: 1PC
Material: Sponge
Color: Blue
Size: 23*13*5.5cm/9.04*5.11*2.16 inch
Net Weight: 60.0g/2.12oz
Package: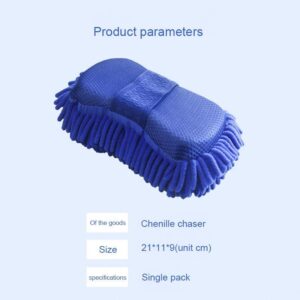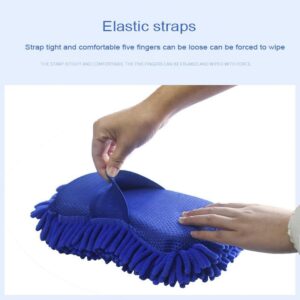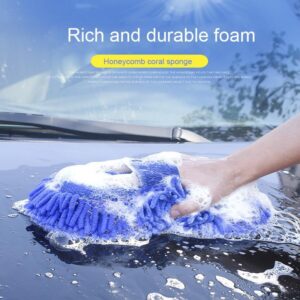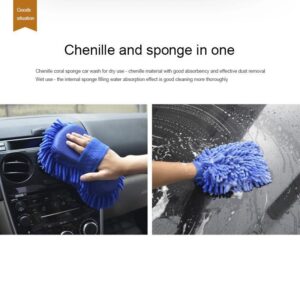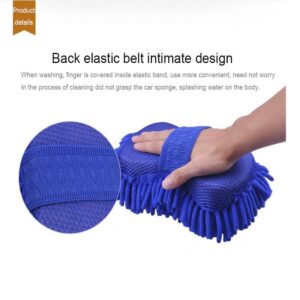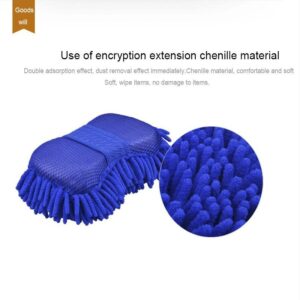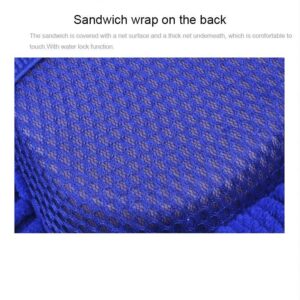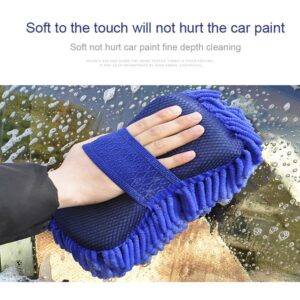 Model:

30370

Weight:

250.00g

SKU:

13993

MPN:

30370

Location:

HCC-KHI

Categories: : Home & Lifestyle
Buy Now !
Generic Imported