Sold Out
OLOY Warhawk Platinum Special Edition RGB (32GBx2) 64GB 3600Mhz
100% Function Test;
Multi-Platform Function Test;
Adotption of original chips;
Approved by Leading MB Manufacturers
Warranty: 1 Year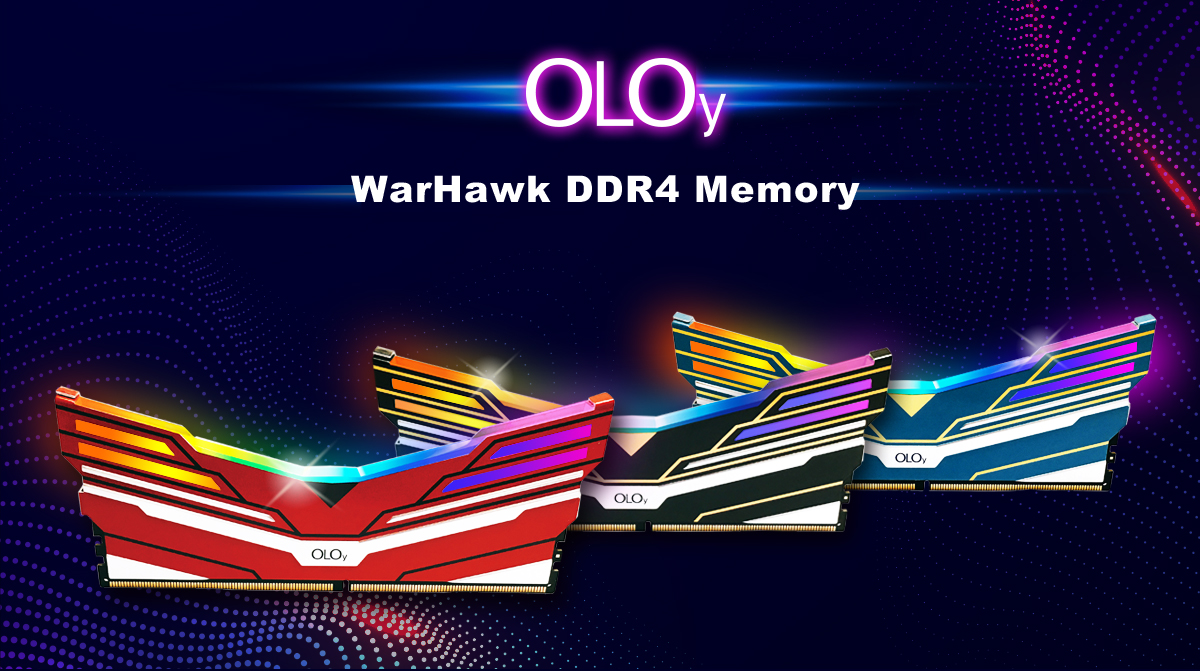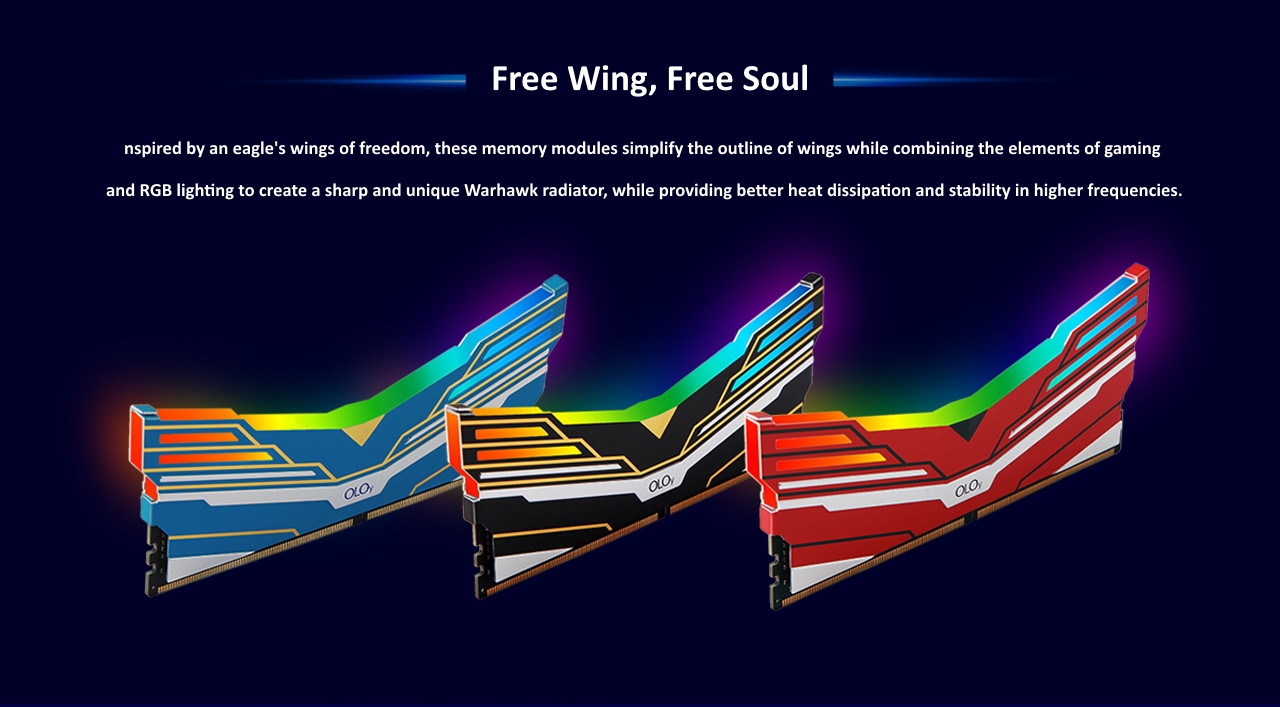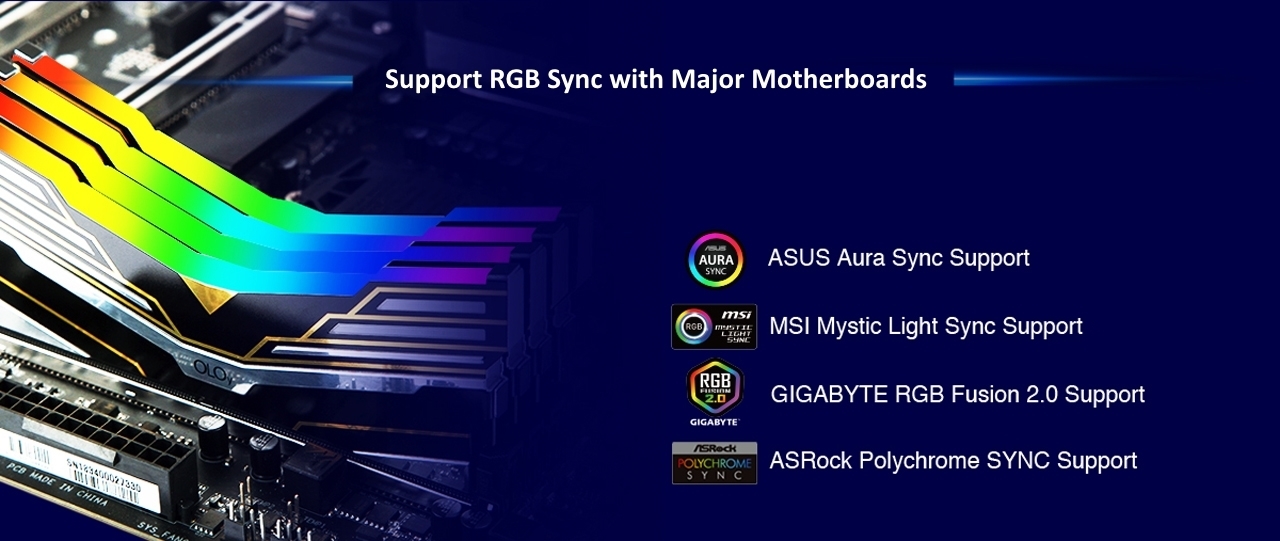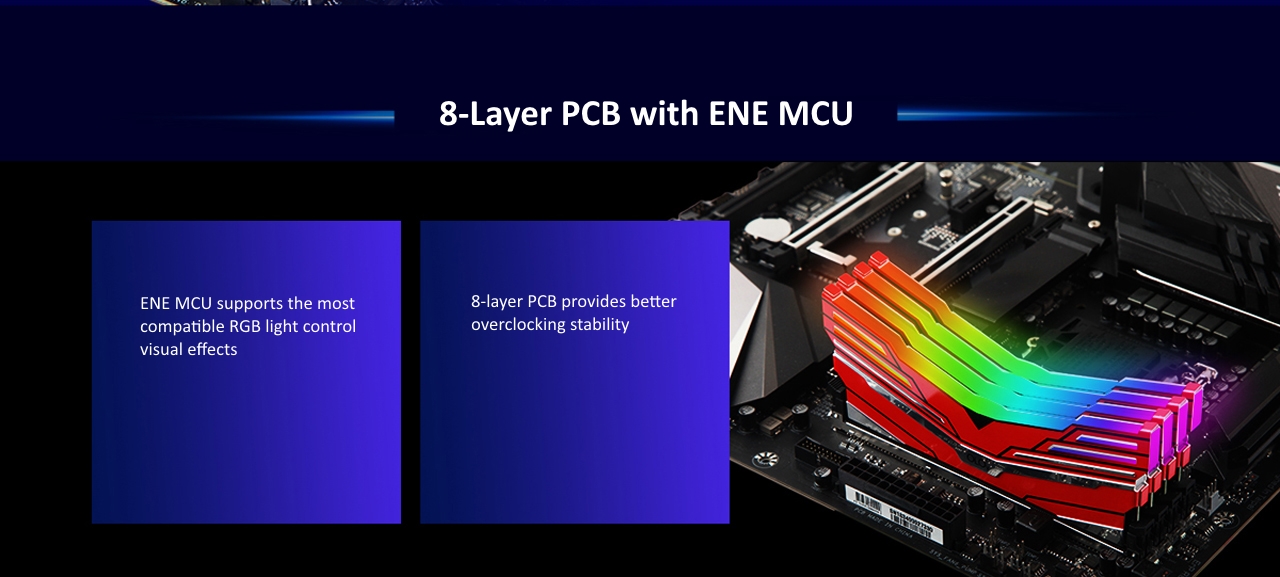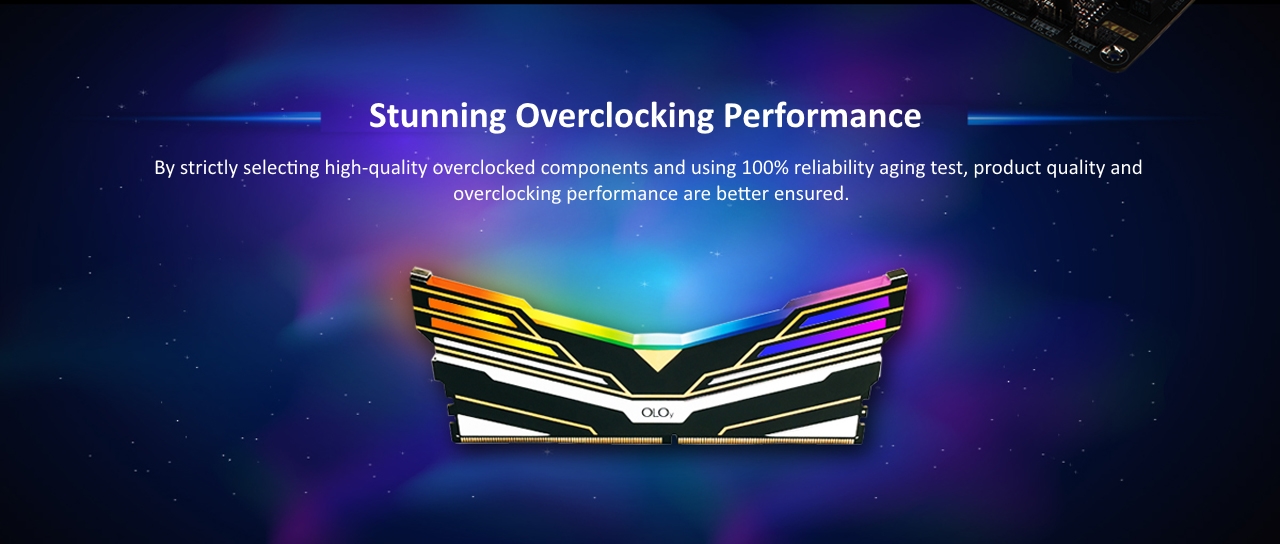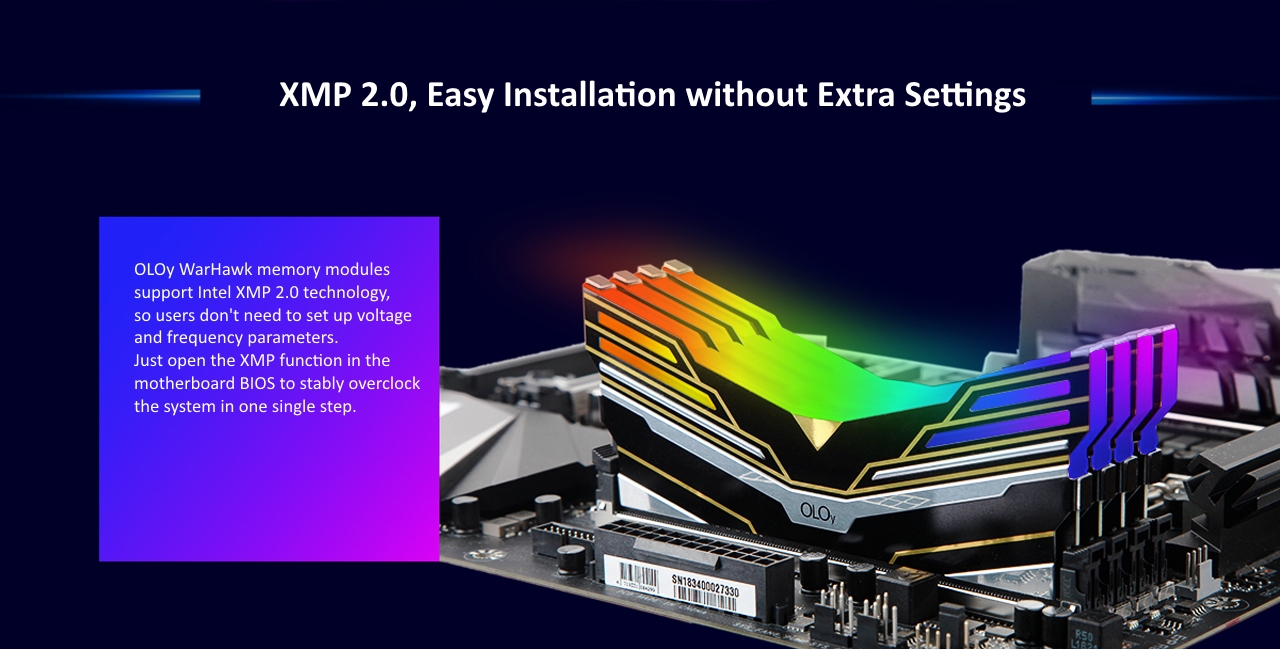 Specifications:
Brand
OLOY
Memory Size
16GBx2
Freq./Timing
3600Mhz
Voltage
1.35V
Interface
DDR4 288-pin
RGB Sync
Asus, Gigabyte, MSI, ASRock
O.C. Profile
XMP 2.0
Warranty
Limited Lifetime Warranty
Country of Origin
Taiwan
Features
1. 100% Function Test;
2. Multi-Platform Function Test;
3. Adotption of original chips;
4. Approved by Leading MB Manufacturers
Shipping 250 - 300 per kg approx
Generic Imported
Products are usually delivered in 3-5 Business Days
Share This Product With a Friend!